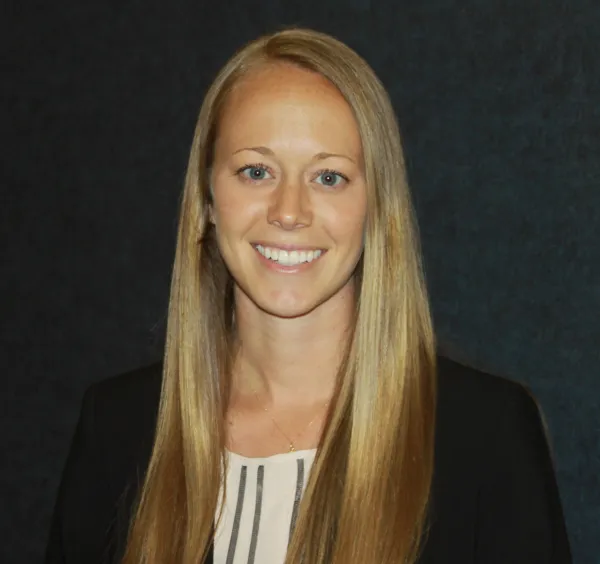 Dr. Worner is a life long resident of Moline, IL, graduating from Moline High School in 2006. She received her BA degree from the University of Northern Iowa in 2010. Upon completion of her undergraduate courses, she entered Southern Illinois School of Dental Medicine, where she received her Doctor of Medicine degree in 2015. Dr. Worner is a current member of the American Dental Association and the Illinois State Dental Society. She is accredited in CPR and OSHA.
Dr. Worner is married to her husband Keith, and the two of them have a 3 year golden retriever, Wrigley.
Dr. Worner is honored and excited to become partners with her father, Dr. Larsen. Together they take great pride in their profession by providing modern facilities and up to date technology. Along with the staff, they strive to provide excellent dental care for you and your family.